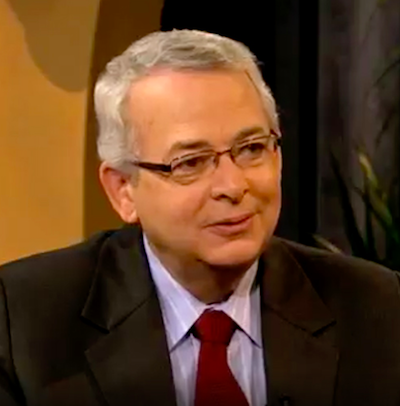 Michael D. Little, Board Member
An Emmy Award-winning TV producer, Michael is a program judge for the National Academy of Television Arts and Sciences.
He has worked in over 100 countries overseeing TV production and global distribution. He served at The Christian Broadcasting Network for 46 years primarily as President/COO and member of the Board of Directors.
He currently serves as Chairman of the Board of the International Christian Embassy of Jerusalem (U.S. Branch). Previously he was Chairman of the Board of the Evangelical Council for Financial Accountability and as Chairman of the Board of the National Religious Broadcasters. His history of service includes the boards of Regent University, North Star Studios, NRB-TV Network, Middle East Television and Operation Blessing Relief Development. The Governor of Virginia appointed Michael to the Council of Virginia's Future.
Michael and Becky have been married over 50 years with two married sons and two grandchildren.