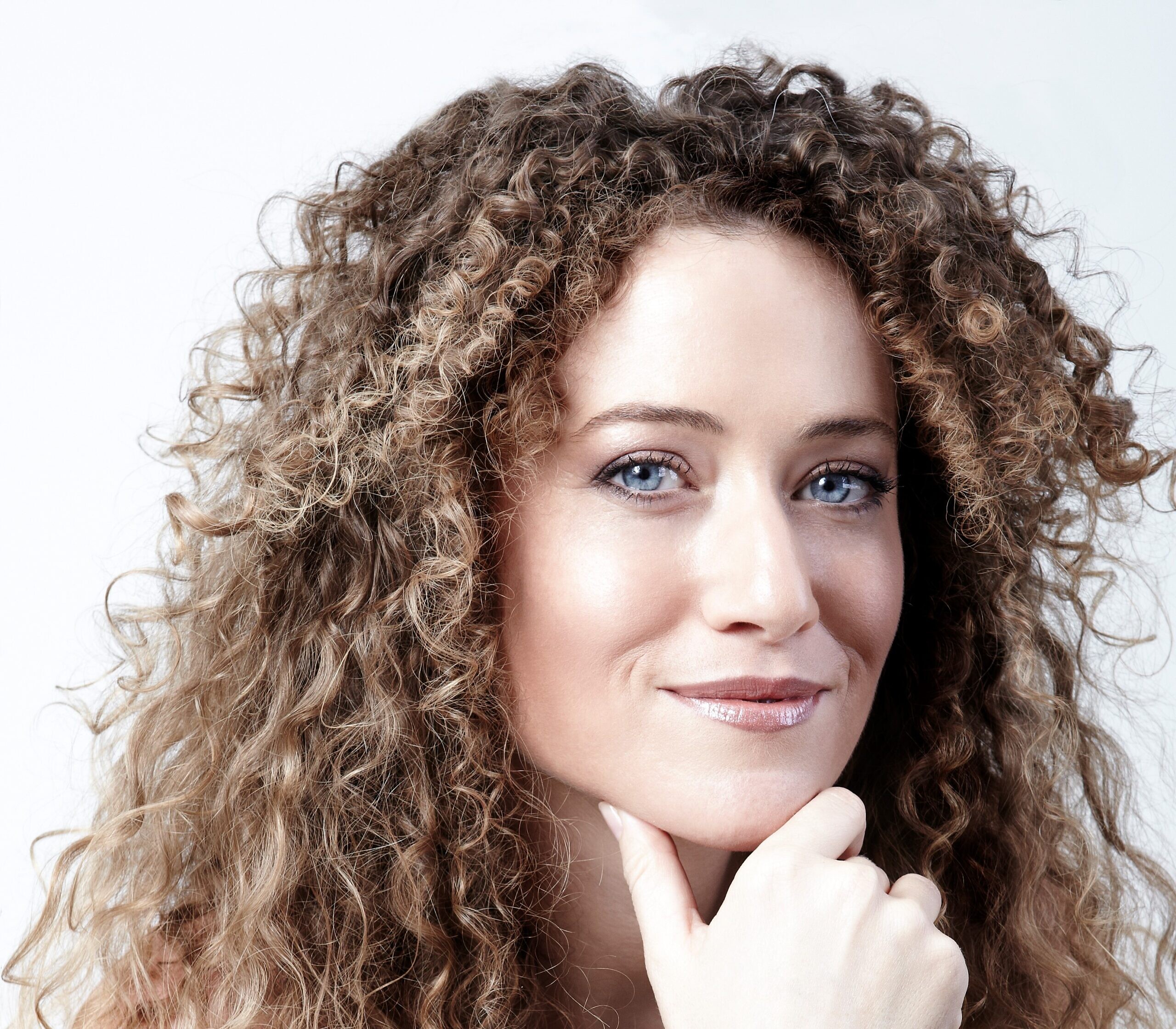 Born and raised in Germany, Melody is an Israeli political communications and strategy consultant, most recently serving as foreign affairs adviser and international spokesperson to Alternate Prime Minister and Defense Minister, Lt. Gen (res.) Benny Gantz.
Melody previously acted as Director of the German Israel Congress, Europe's biggest pro-Israel event with 3,000 visitors. She also served as strategic adviser for international relations to Israel's late President Shimon Peres' NGO, the Peres Center for Peace.
For more than a decade, Melody has served as an independent communication and strategy consultant to government, non-government and private institutions in Israel and Europe, with a focus on strategic initiatives promoting Israeli-European ties. She also speaks at or moderates high-profile panels, conferences and events. Melody regularly publishes op-eds in German-speaking and Israeli media on Middle East affairs and European-Israeli relations, and is a frequent guest on political talk shows in Germany dealing with these topics.
In 2006, Melody won "The Ambassador," an Israeli TV competition demanding high-level diplomatic, political and rhetoric performance in international missions. This was followed by a year of public diplomacy in the U.S. and Europe as a goodwill ambassador for Israel. Melody spoke at the United Nations and the European Parliament, among other venues.
Melody is a member of the Munich Security Conference's Young Leaders network. She is an advisory board member for Germany's biggest pro-Israel movement, 'ILI" –
I Like Israel" – and was the 2020 honorary patron for "Witness of the Witnesses," a German NGO promoting Holocaust education and remembrance among the young generation.
Melody holds a B.A. s.c.l in Sociology and Anthropology, Strategy and Military Studies, and an M.Sc. in Management, specializing in Organizational Behavior, both from Tel Aviv University.
She is currently completing a Ph.D. at London's King's College War Studies Department, focusing on de-radicalization by former Islamist extremists.